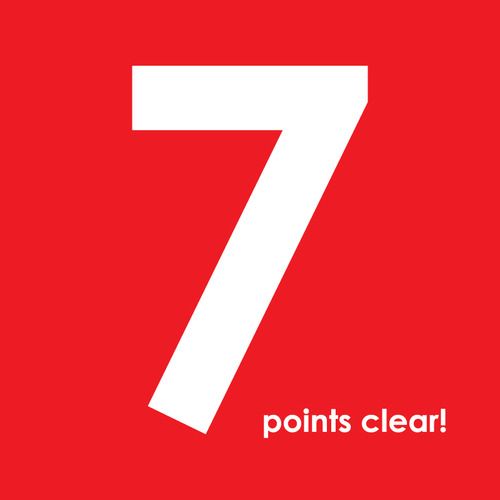 We'll head into 2013 as leaders of the league. But there's still a long way to go of course. Last season, we were 8 points clear at one point but that went downhill in a few weeks.

So what do you think of our season so far? Can win make it #20?

What about our chances in Europe? How far do you see us going?

Who is our best player so far this season? Most improved? Worst player?

Who do you want to see in our team when the transfer window opens next week?